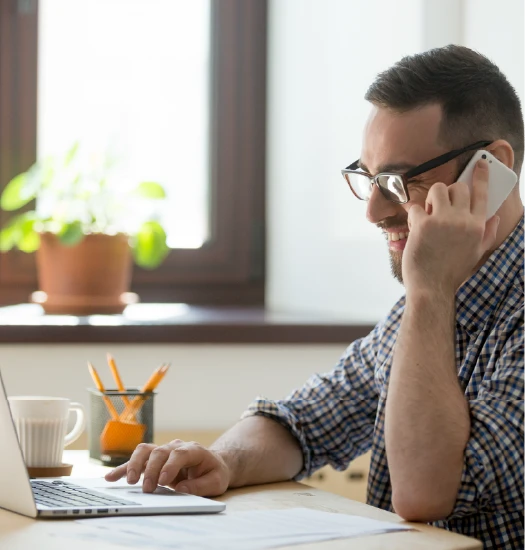 Revolutionized IVR Experience
Elevating customer interaction through a humanized IVR, improving customer experience and substantial cost savings for a leading electronic payment firm.
Goals
Improve IVR efficiency to minimize call transfers and boost resolution rates.
Reinforce brand image through a superior IVR experience.
Ensure the consistence performance of the IVR interface post-implementation, through regular monitoring and adjustments.
Strategy
Comprehensive assessment of call volumes, couple with a redefinition of contact reasons and sub-reasons, to craft a revamped IVR design rooted in the LUI methodology.
Spearheaded the development of novel APIs.
Pioneered intuitive navigation flows, integrating anticipation and propensity analyses to identify primary contact reasons.
Undertook a meticulous review of existing IVR KPIs and retention paradigms.
Highlights
Conceptualized a unique brand persona, tailoring voice tone and linguistic design to embody the brand's ethos.
Orchestrated a customer-centric IVR, prioritizing key customer journeys to provide a seamless experience.
Devised an innovative cost and revenue model, anchoring it to IVR performance metrics and realized outcomes.
Results
Witnessed a significant uptick in call retention, climbing from 21% to an impressive 30%.
Boosted the efficacy of offers, with their propensity surging from 10% to 15%.