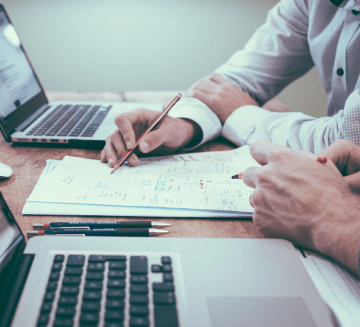 Service Automation
This project earned public recognition (Cliente S/A 2019 award, Smart Customer 2019 award), improved service, and built the loyalty of the power utility's customers. The use of virtual services was extended and service costs were down 30%.
Goal
To improve consumers' experience in their relationship with EDP by modernizing bureaucratic processes and increasing the use of digital channels.
Strategy
To foster operations digitalization with the latest in service solutions and to integrate communication channels by means of Atento's advanced omnichannel platform, in such a manner as to improve perceived value to consumers.
Results
Integration of all channels – Voice, E-mail, Chatbot, WhatsApp, SMS, social Media and more – to ensure a straightforward journey without repetitive information, adding agility and assertiveness. In one year:
88% customer approval of service received;

Customer-service costs down around 30%;

25% decrease in complaint notes from EDP costumers;

21% increase in usage of the company's virtual channels.

SLI (Service Level Index) above the goal stipulated by the National Electric Energy Agency – Aneel. The regulatory authority's ideal index is for 85% of calls to wait in line up to 30 seconds before service. In the two states where EDP operates, its INS exceeds 98%.

8.69 average NPS score.

81% fist-contact case resolution rate.
Distinctions
Cognitive Chatbot and SMSbot

Humanized and transitional VRU

Speech Analytics (real-time)

Virtual Agents