We look beyond frontend customer processes to automate our clients back office with an intention to optimize the whole E2E value stream. This helps boosting our clients efficiency and ensure an exceptional end-to-end CX.
Benefits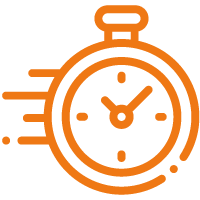 Complete process integration and automation enabling faster go-to-market and streamlined operations.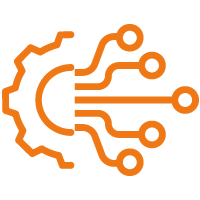 The use of Artificial Intelligence reduces errors and adds agility to every stage of the journey.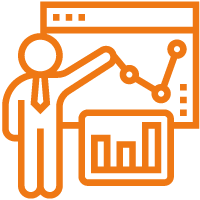 Automated process interpretation and analysis, which enables more agile and accurate decision-making.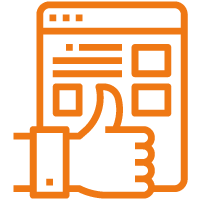 ICR and BRICS technologies that recognize and extract data from scanned and handwritten documents.
Solutions
1. Legal Confidentiality Automation
2. Legal BPO
3. Banking Accounts
4. Credit Origination – Payroll loans
5. Credit Origination – Cards
6. Credit Origination – Mortgage
7. Back Office Automation
8. RPA Factory