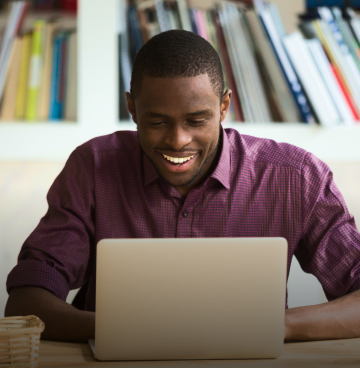 Goals
To create a trusting relationship with our client as a means to offer additional services to improve their customers' experience.
Strategy
We jointly designed a Customer Journey to cover end customers' every need so that they will feel cared for at every point of interaction with the brand, including capture, post-sales, custom upselling actions, etc.
Results
2 p.p. satisfaction gain in connection with the goal

Improved contactability: 82% in 20 seconds

Implementation of innovative technological tools for improved Customer Experience, such as "Customer Eyes", which allows remotely addressing customer issues simply by giving us access to their mobile devices' cameras, or "Call me Back", which facilitates contact.
Recognitions
Client statement: Raúl Serrano, Chief Operations Officer, Securitas Direct
"Since the 2014 release of our first campaign with Atento's team, where we addressed our customers to determine their level of satisfaction with our service, until the present day, where we cooperate in value-added campaigns, new product sales, continued service-innovation offerings, visits scheduling, welcome, customer service, etc., we increased our resources and consolidated a partnership where the quality of customer care and excellent service are at the heart of any project underway."