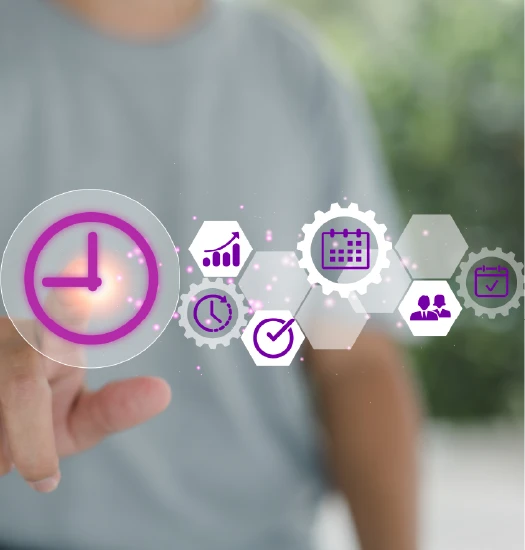 Credit Origination Revolution: The Power of Automation
Transforming the credit approval process from 8 days to a mere 20 minutes, yielding a remarkable cost savings of over USD$40M
Goals
Roll out a document capture and processing solution that spans dealers, the agency network, Icarros portal, and OLX.
Compress processing durations from a matter of days down to just minutes.
Amplify customer satisfaction and purchase intent.
Markedly diminish manual labor requirements.
Strategy
Launched a user-friendly portal and mobile app at Point-of-Sale (PoS), integrated seamlessly with established bank systems and bureaus including Detran/Denatran and SEFAZ.
Employed OCR and ICR technologies to automate the data extraction tasks that once required manual handling.
Incorporated advanced signature and facial recognition capabilities.
Streamlined approval workflows via a sophisticated Rules Engine.
Highlights
Enabled real-time oversight of demand and pivotal business metrics, such as proposal approval and rejection rates.
Over 12,000 resellers now leverage this transformative solution.
Facilitated the automated disbursement of payments.
Results
Slashed SLAs, transitioning from an 8-day wait down to a lightning-fast 20 minutes.
Realized substantial cost savings, totaling $40M.
Halved processes that once demanded human intervention.
The solution has been adopted and is actively used by over 12,000 resellers.