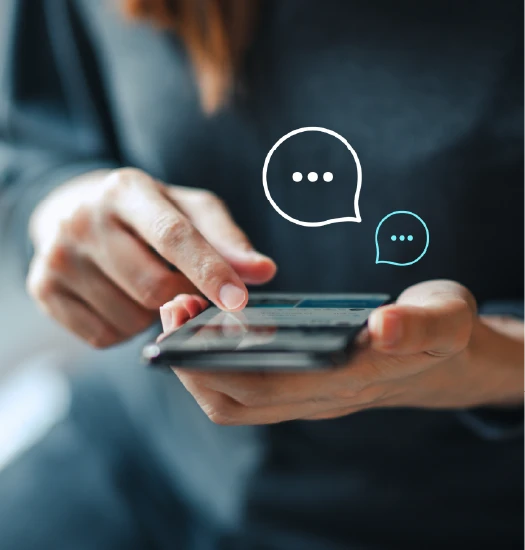 Innovative Voice Intelligent BOT
Xtrabot by Atento: Enhancing Railway Traveler Experiences
Goals
Boost customer satisfaction while simultaneously curbing costs.
Phasing out the traditional IVR tone system.
Full automation of straightforward queries, eliminating the need for human intervention.
Strategy
Integrate real-time updates on pricing and incidents, ensuring cohesion with the railway's website.
Utilize Natural Language Understanding (NLU) for voice BOT, facilitating open-ended questions.
Post-call satisfaction survey for continual feedback and improvement.
Introduced a semi-automated claims service leveraging Azure Speech to Text.
Hightlights
Achieved automation of half the target typologies, totaling 30 out of 60.
Integrated Atento's in-house Xtrabot solution seamlessly with client systems
Capable of handling massive influx of up to 180 concurrent calls, or 10k calls in an hour.
Results
An overwhelming 94% of calls are managed exclusively by Xtrabot.
The remaining 6% of calls, which might require a more specialized touch, are smoothly redirected by a virtual agent.
A significant 12% of total calls have been wholly automated.
Xtrabot proudly automated around 4 million calls throughout 2020.