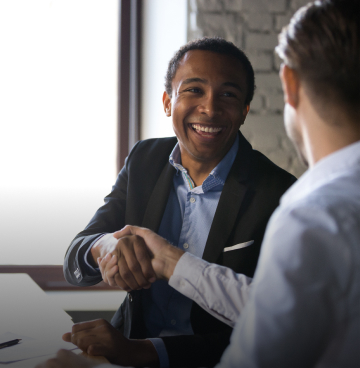 "Process consultancy" CASE – Utilities Client
Goals
To conduct a comprehensive Process Consultancy project to optimize the client's operations.
Strategy
Analysis of the main processes as identified and prioritized by a work group made up of representatives from various service units and Business managers, applying Lean Methodology, plus Atento's know-how.
We analyzed 14 critical complex processes and determined that the following indicators required improvement:

Satisfaction Levels
Attention Levels
Service Levels
Operation Time
Waiting Time
Attention Time
Results
We proposed 149 improvement measures to optimize the following processes:
Intervention team optimization

Clearer customer communications

Detection and escalation of technical and operational errors.

Identification of follow-up needs, training, team-building, and creation of e-mail and SMS communication policies.

Determination of material process milestones.

Complete flow design for internal and customer views.
Recognitions
The project was recognized in the 2018 Atento Awards 2018 as Best Practice in the "Business Process Transformation" category, as exemplary Operations Transformation Consultancy.