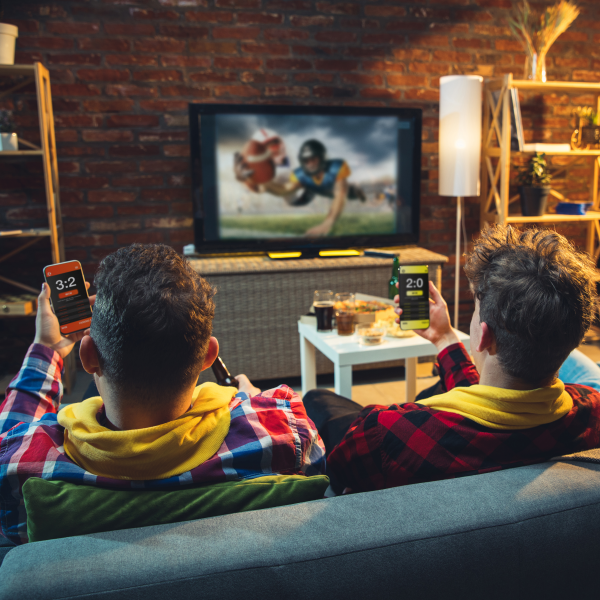 Unleash Your Betting Potential with Unmatched Talent & Expertise
Our client is an online game software supplier traded on the London Stock Exchange Market who offers cutting-edge value-added solutions to industry leading operators.
Challenge
To launch a live sports betting project that would offer users a seamless and immersive experience. They relied on our expertise to provide exceptional customer experience (CX) and assemble a talented team capable of delivering outstanding results right from the start.
This holistic project encompassed real-time digital care, social media monitoring, voice channels, and fraud prevention services, creating a comprehensive and cross-functional endeavor.
Strategy
Assemble a highly talented team proficient in managing interactions, answering questions, and providing expert betting advice.
Implement advanced analytics and monitoring tools to gain valuable user insights and generate daily reports.
Establish real-time monitoring and analysis systems to ensure comprehensive fraud prevention measures.
Results
Less than 2% absenteeism by hiring the right talent.

A remarkable +17% increase in productivity.

An average handling time of just 300 seconds, delivering prompt resolutions.