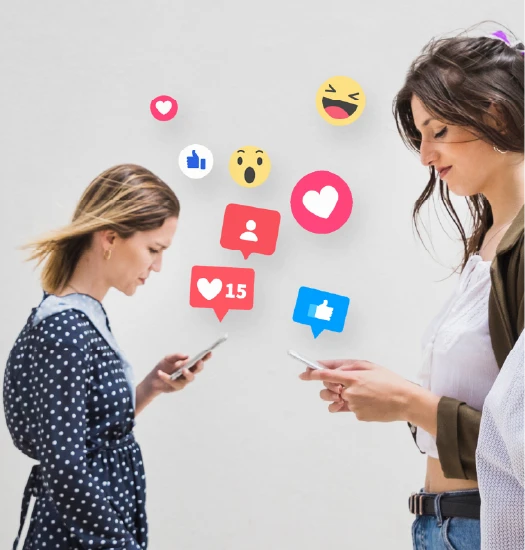 Elevating Social Media Engagement for Brand Enthusiasts
Optimizing Social Media Interactions for Consumer Goods Brands
Goals
Enhance and diversify engagement across Unilever brand's social platforms.
Aim for consistent tone and voice across various channels.
Elevate efficiency in monitoring digital media interactions.
Strategy
Implement a distinctive recruitment process, grounded on Atento's specialized study, targeting ideal profiles on both  traditional and digital service.
Agile and effective social media monitoring coupled with enhanced data analytics capabilities.
Concentrated studies, aimed at refining social media strategies and deriving business insights.
Prompt dialogues emphasizing engagement quality. 
Highlights
Deployment of the Keepcon semantic technology platform for automated categorization and classification of posts.  
Teams adept at multi-channel management, prioritizing a non-scripted, standardized communication approach.
Engagement seamlessly integrated with marketing strategies, aiming at generating
Results
The brand's social media platform observed a positive rating average between 89% and 91%.
The set monthly target was 85%, but the achievement averaged an impressive 89% in the given period.
Noteworthy bot efficiency, with 18% of all mentions being automatically addressed.