AI/Cognitive
Sentiment and interactions analysis through AI.
We use artificial intelligence tools to analyze sentiments and provide more humanized consumer interactions. We custom-build the journey mapping and journey planning to design the best relationship strategy for each customer profile, including development of personas. Further resources include intelligent IVR, intelligent and virtual assistants, chatbots and voxbots, document management automation and orchestration, OCR/ICR, NLP/NLU, and front- and back-office RPA.
Benefits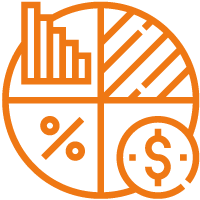 Consumer journey mapping, planning and design.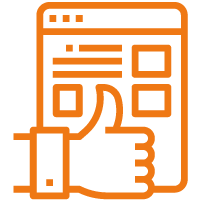 Front- and back-office RPA development and implementation.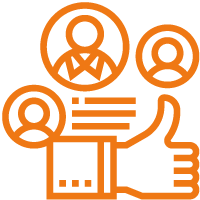 Resolution-focused humanized interactions.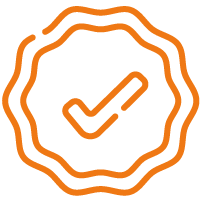 Conversation design and communication persona creation.