A full range of orchestrated and integrated digital channels (Automated and Agent-Led) that deliver a unique and seamless CX. Integrated multichannel provides a much more powerful experience than the one delivered by every channel in isolation.
Benefits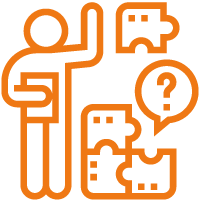 Agile consumer response, focusing on engagement and problem-solving efficiency.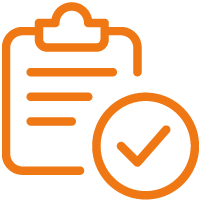 Service channels integration, preserving the contacts history.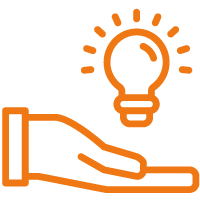 Ability to provide a single and continuous CX, regardless of the number of contacts and channels used.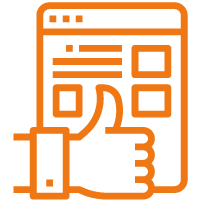 Integrated tracking of all contact stages to enable improved quality control.
Solutions
1. Digital Sales
2. Digital Customer Care
3. Digital Early Collections
4. Cross & Up Selling
5. Shielding
6. Social Media Engagement
7. Late Collections
See how this solution works in practice.
Contact us